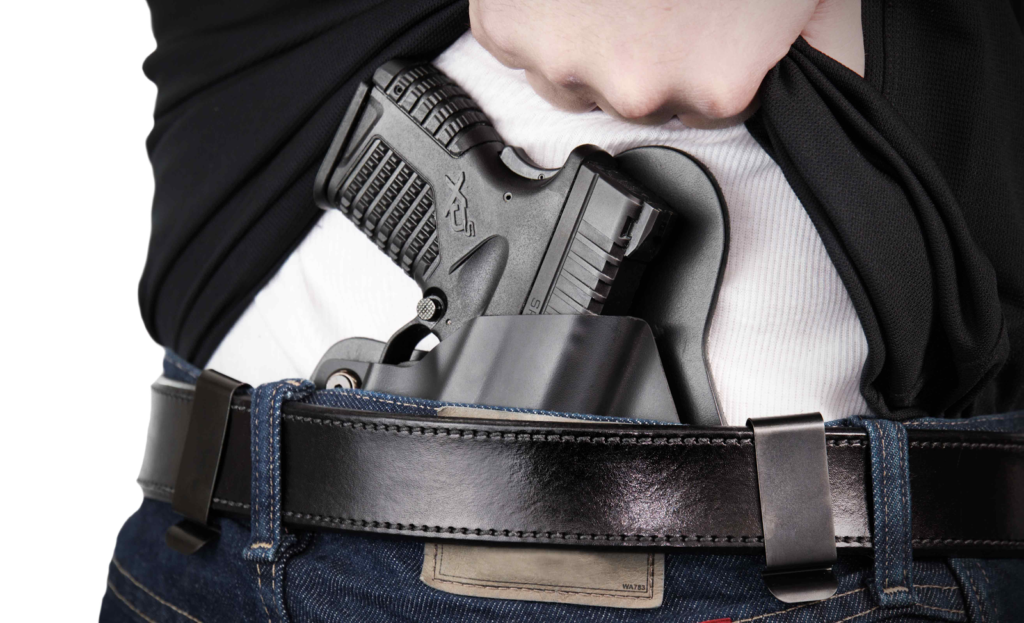 Every state in the country has laws on the books that allow for the concealed carry of a firearm. Permitting rules do vary from place to place, but the fact remains, your second amendment right is alive and well in the U.S.
The real question you have to answer before you are ready to take advantage of that right and start carrying your gun is how (or where) you'd like to do that. These 4 common types of holsters allow you to carry any way that feels right for you.
1. Belt Holster
Belt holsters remain the most popular carry option for many gun owners. If you have an open carry permit, you may opt for the OWB (outside the waistband) option. If not, there are plenty of IWB (inside the waistband) holsters on the market, as well.
If you do opt to carry on your hip, you'll need to …