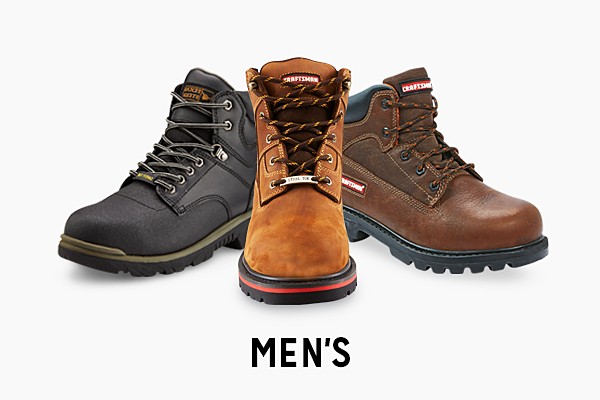 When you ask the woman, how many shoes should she have? Most likely the number reaches double digits. Instead, a man needs only four pairs of shoes to do the majority of his activities. Here's the description:
Sneakers are cool
As has been reviewed many times, sneakers or sports shoes are now not just limited in the field or gym only. A pair of cool sneakers you can also wear when meeting with friends or dating. Choose sneakers with classic silhouettes and interesting details. The unique material, color, or type of shoelace will distinguish yourself from other men.
Casual work shoes
These are shoes that you can wear for semiformal events or jobs that are not glued to the formal dress code. Your choice can fall into suede or rope-covered shoes, or just a slip-on without a more leisurely strap.
Boot
You do not have to be a climber to have a pair of boots. These shoes you can wear with a variety of clothing, except suits, for various events. Especially to attend a concert at the end of the week, you can wear a boot under the jeans.
Pantovel Shoes
Although rarely used, a pair of pantovel shoes is essential when you want to look stunning at a formal event or party. Choose pantovel shoes with classic silhouette and leather to be used for long periods of time.