The final day of Bravocon was just as jam-packed and celeb-filled as the first two! We had two major bravolebs stop by our booth to get sketched and had the best time talking to them. The Real Housewives of Dubai star, Nina Ali opted to get sketched as The Real Housewives of New Jersey Jennifer Aydin's season 12 reunion look. Andrea Denver made an appearance at our booth as well and got his Chic Sketch of him dressed as Andy Cohen!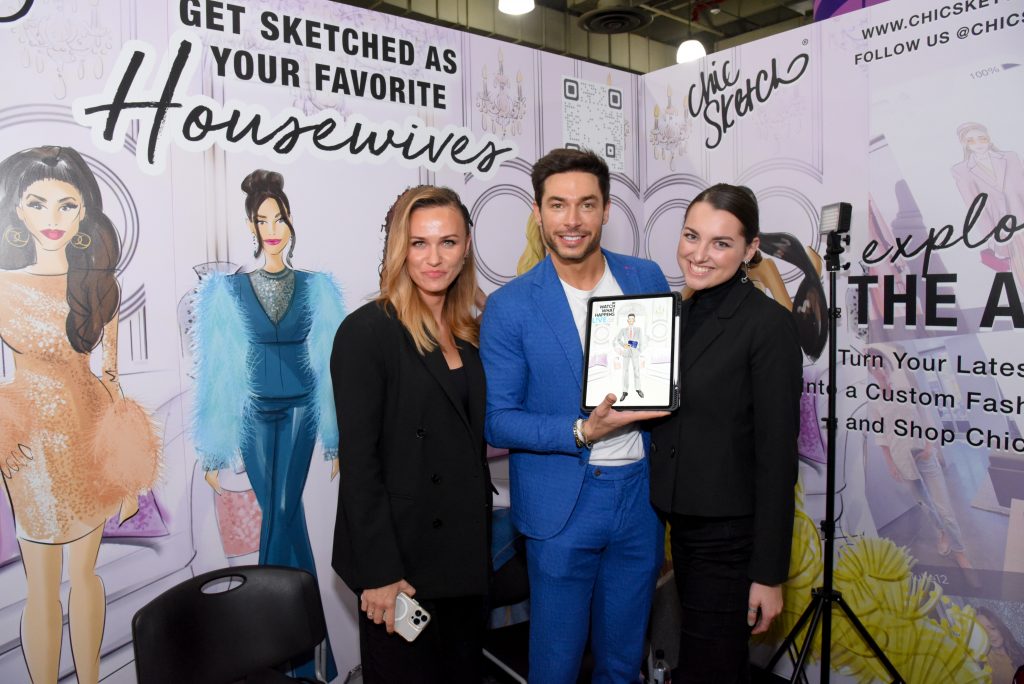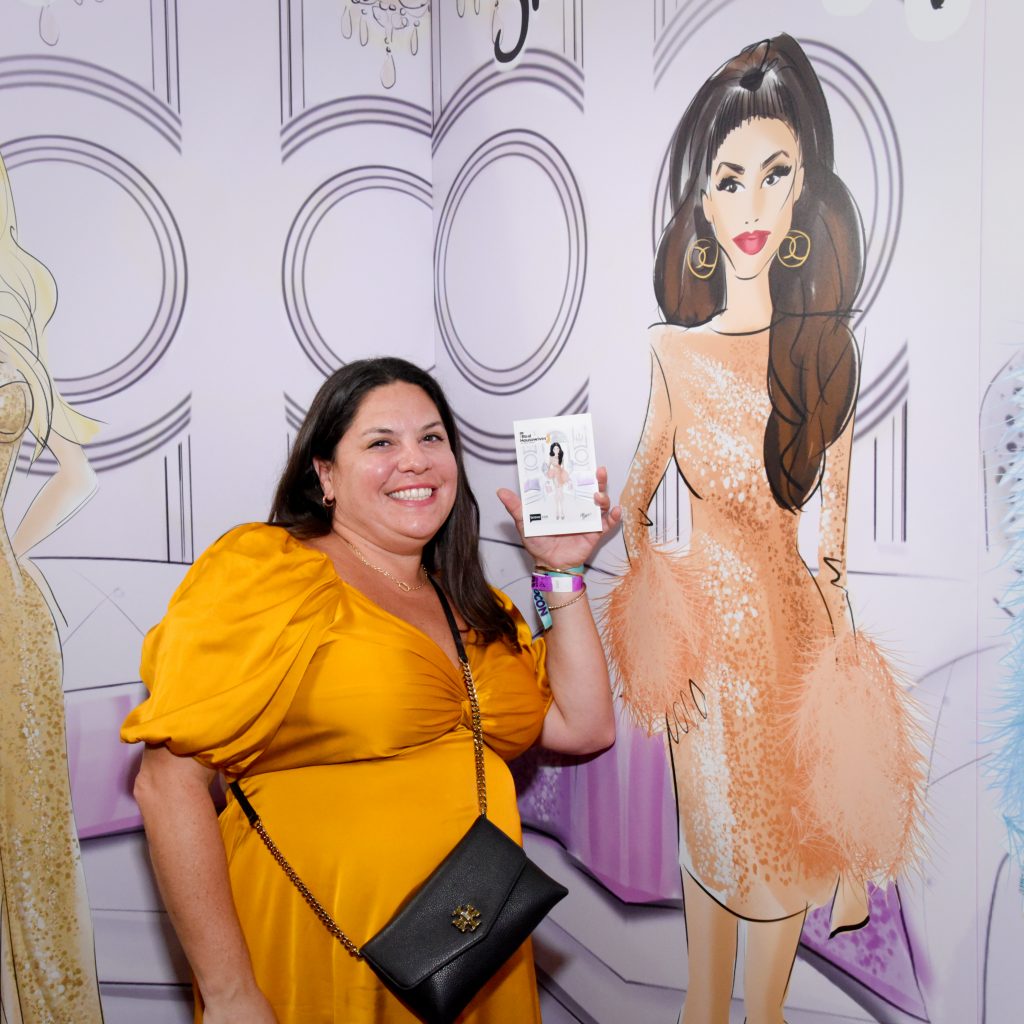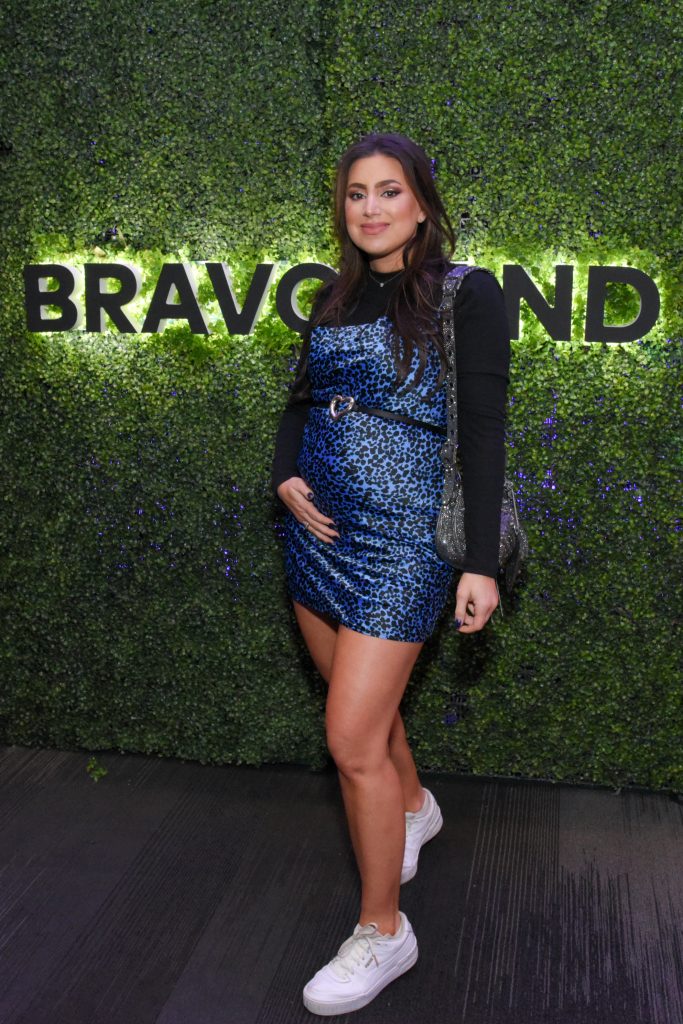 One of the main attractions at Bravocon was "Bravoland," a museum-like exhibit full of some of Bravo TV's most memorable moments and looks.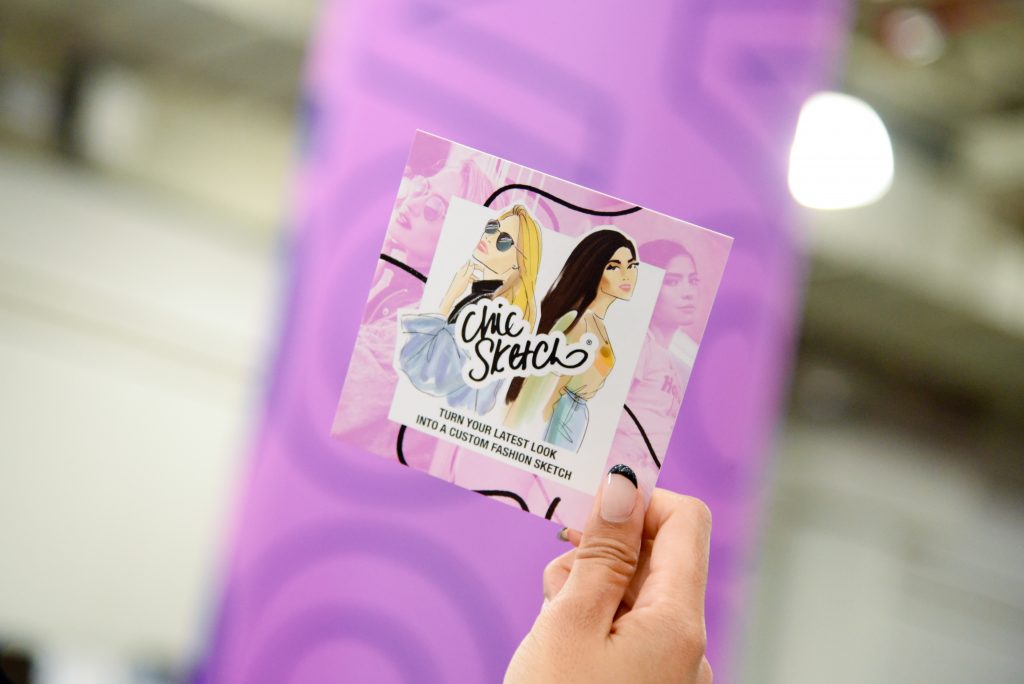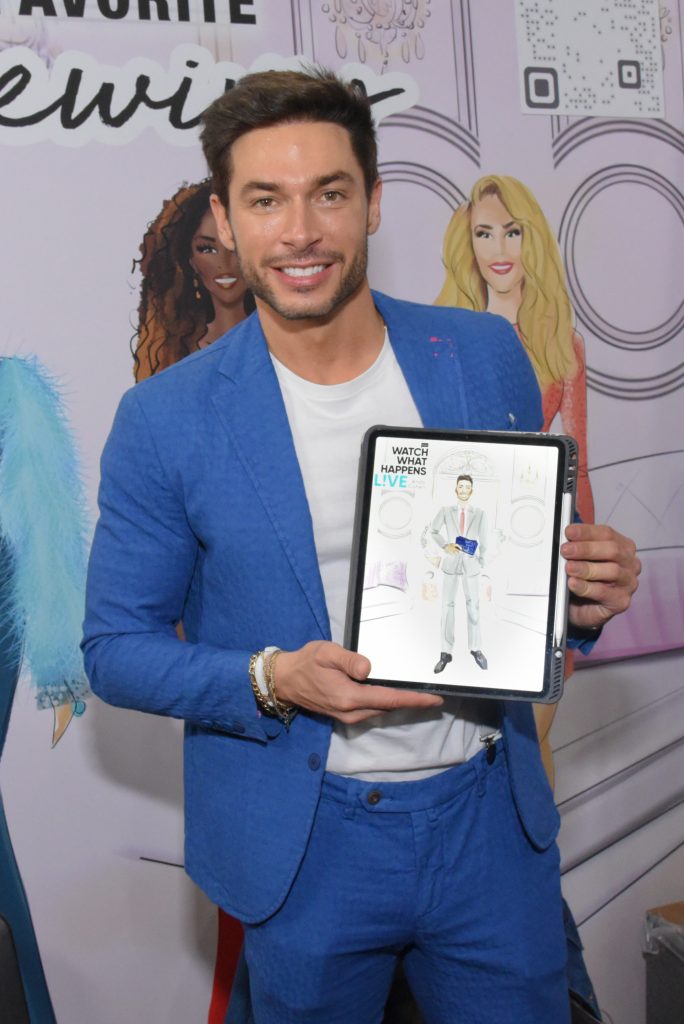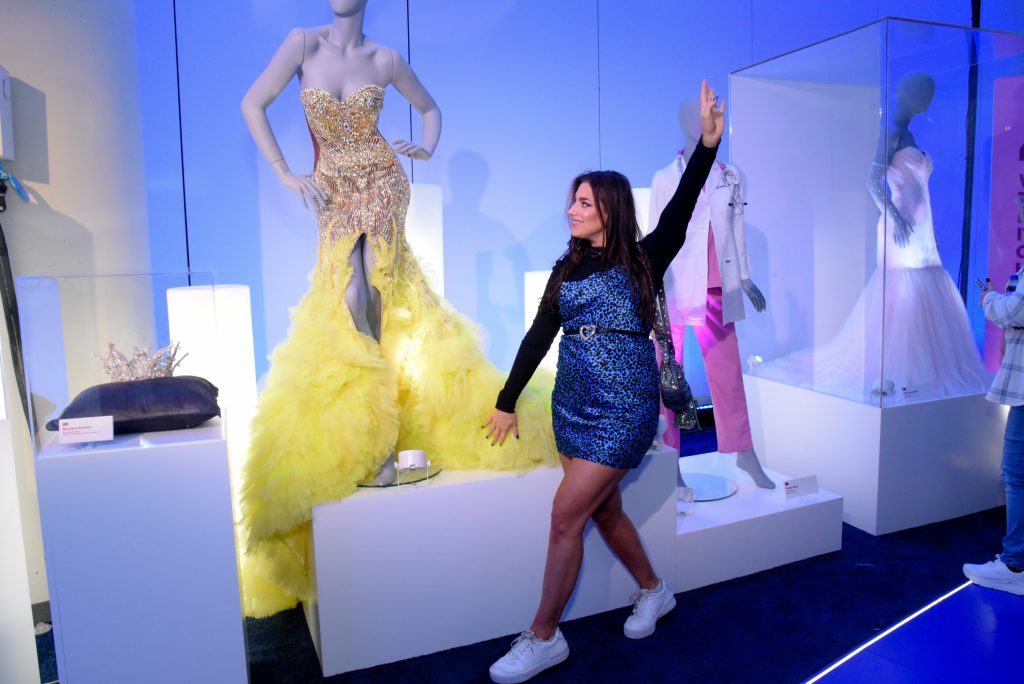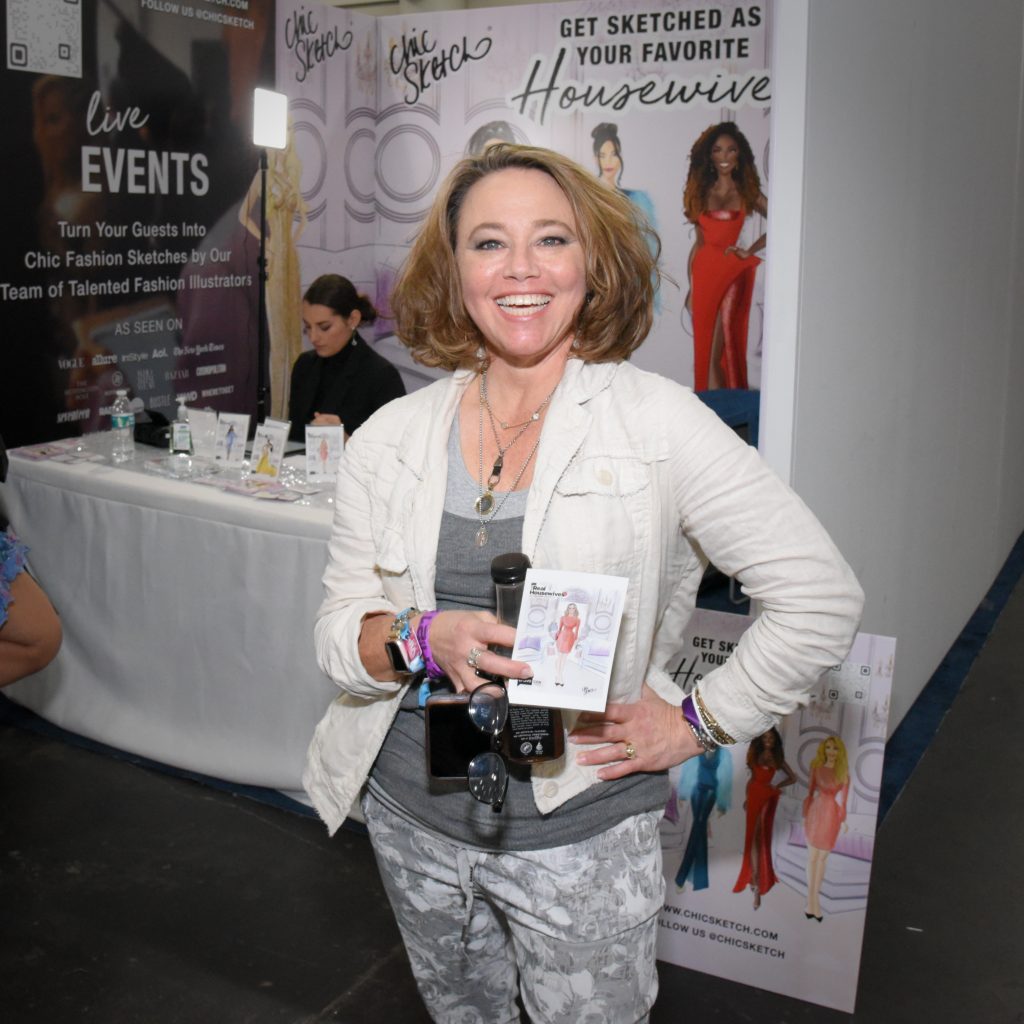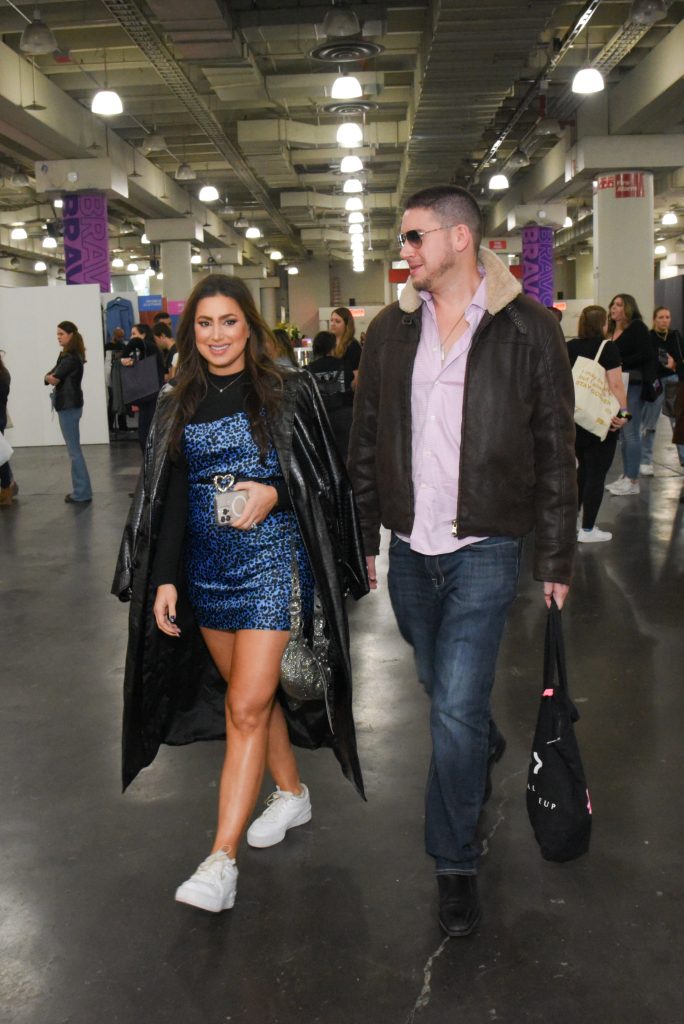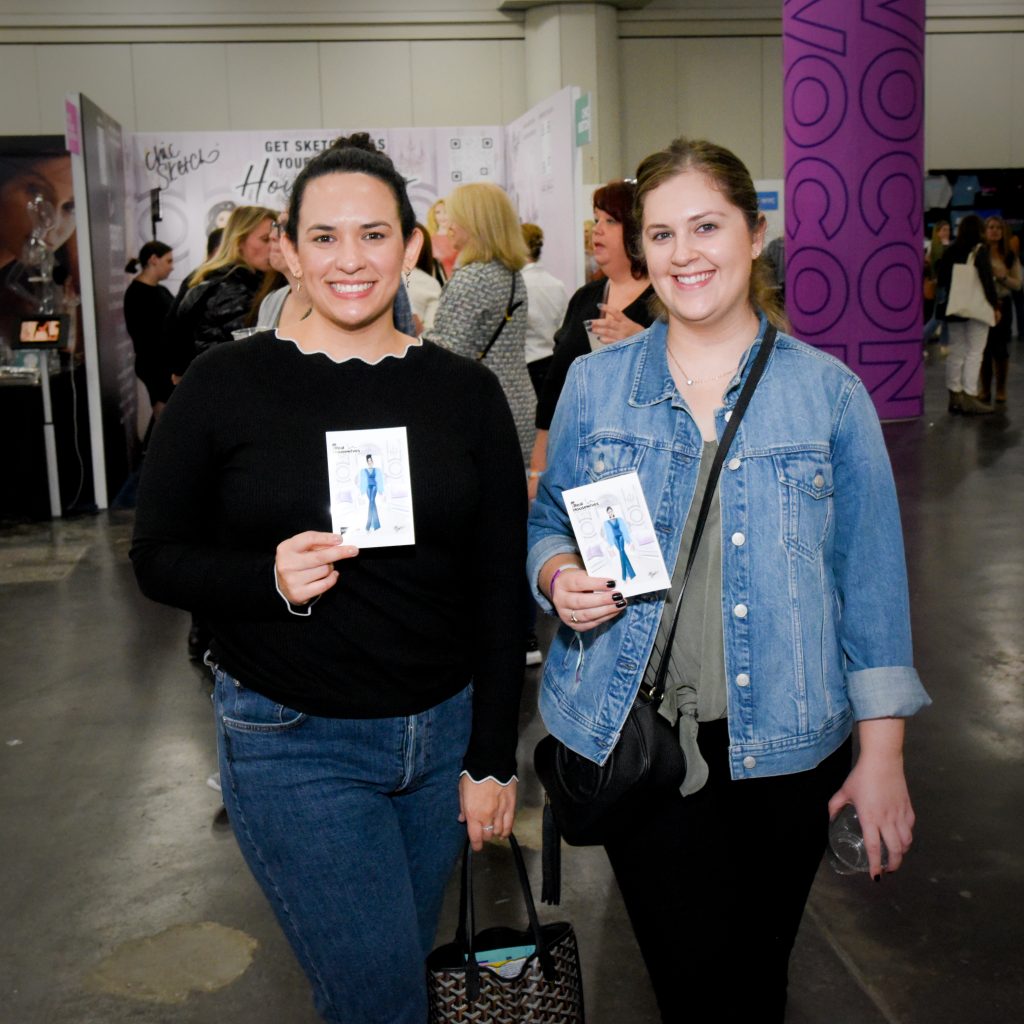 The Real Housewives of Salt Lake City star, Meredith Marks' reunion look was the fan favorite of the day! It's definitely one of our top faves, so much so that we had to swing by Bravoland and get a picture with it!